Your Real Estate Expert
Alliance Realty Services offers expertise in commercial brokerage, leasing, management,
and consulting to investors throughout West Texas. No matter the type of commercial
property, we'll help you make good on your investment.
Our Services
Property Management 
Feasibility Studies
Supervision
Consulting
Long-range Planning Studies
Facility Management
Retail
Office
Warehouse
Tenant Relations
Brokerage and Leasing
Marketing Strategies
Expert Evaluation
Analysis
Accounting Procedures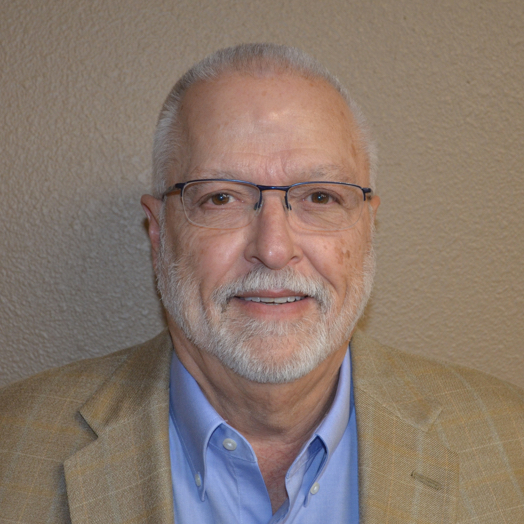 Tom McSpadden
Managing Partner : Designated Broker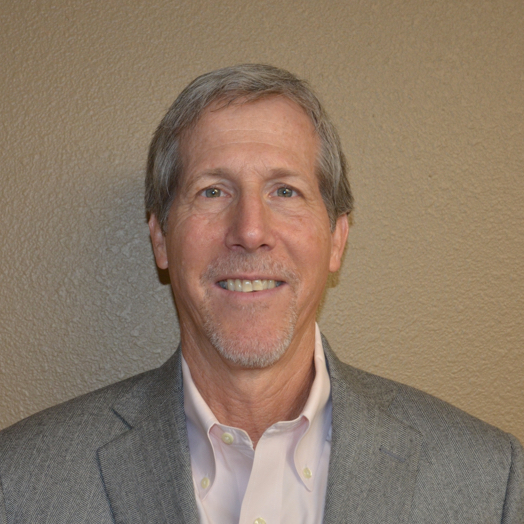 Greg Duncan
Agent : Property Manager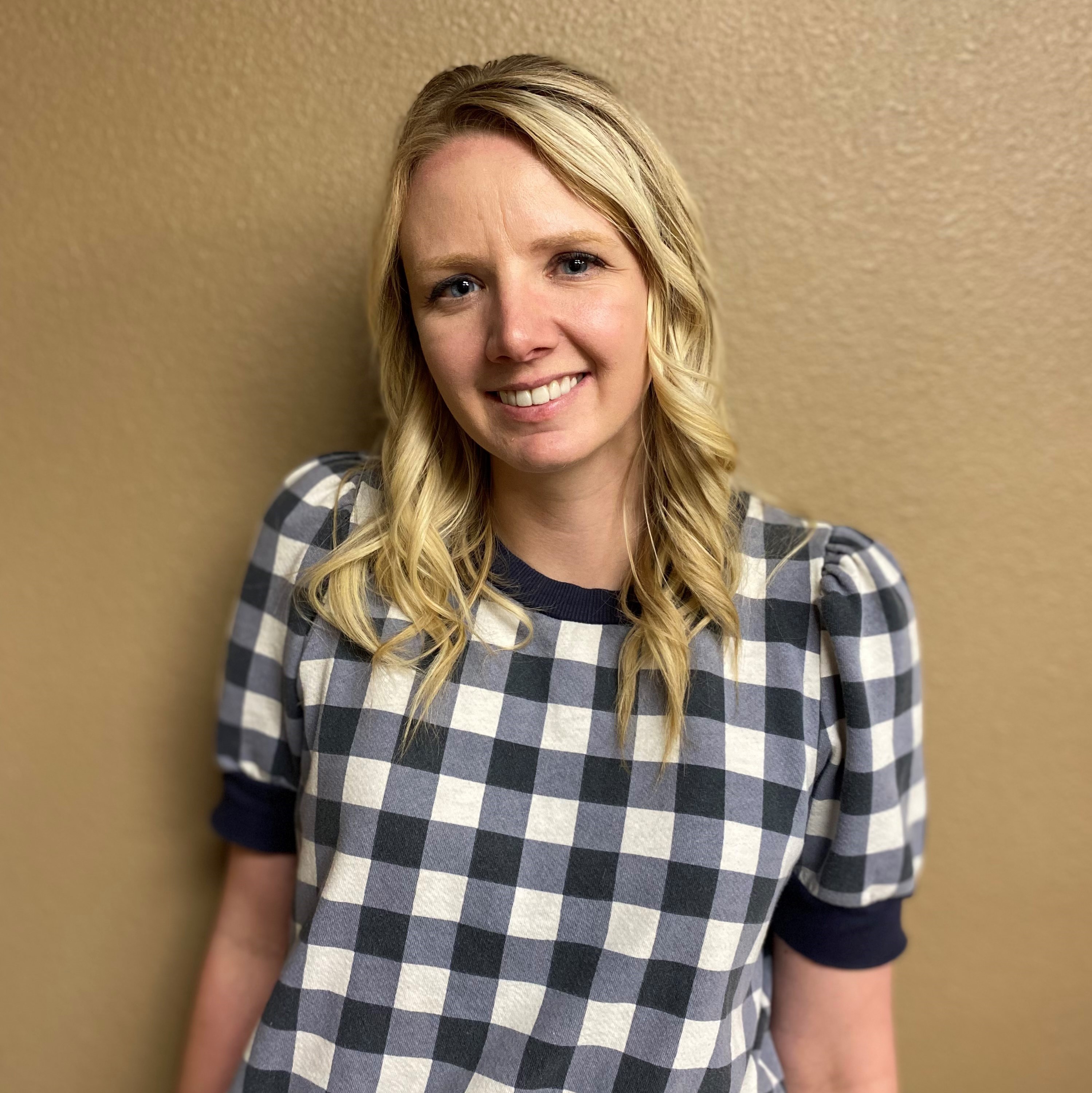 Mary Fletcher
Maintenance Coordinator : Management Assistant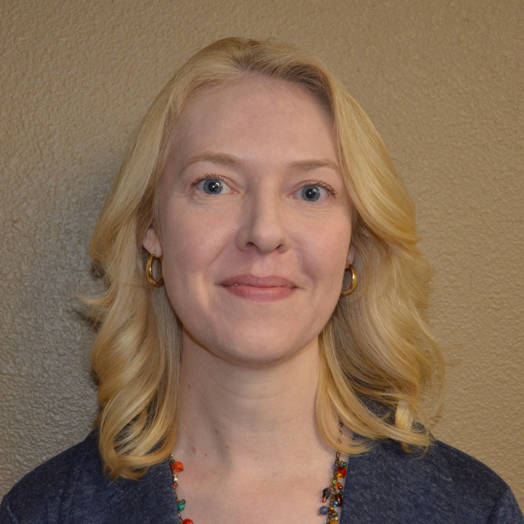 Andrea Gronewald
Accounting
Need Fast Answers?
Don't hesitate to get in touch. We're happy to answer any questions you may have.

Thank you!
Your form has been submitted.
We will contact you shortly!